OUR PACKAGE OF SERVICES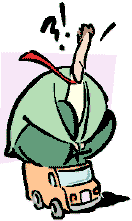 International Movers:
You'll be wondering whether you should bring all your personal effects or just dump them. Our advice to you - do not cart the whole house with you. Just bring those things which are of sentimental value to you. Next question - who do we use? Since moving is a big job, we will provide a list of movers to help you transfer your personal effects to Canada.
Meeting You in Toronto:
You and your family will be met at the end of your long journey when you arrive at Toronto International Airport. You will be brought to either a hotel or to a Canadian "host" home and we will be in touch with you the following day.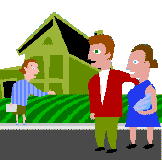 Short-term Accommodation:
You will be incurring daily expenses - motel/hotel, food, transportation costs, etc. which will make a dent in your wallet unless of course, your money supply is endless!
We will secure short-term accommodation for you in Canadian homes - anywhere from one to two weeks. It would be a homey atmosphere especially for the kids. Cooking facilities would be made available to you and at least you don't have to shut yourself up in the hotel/motel room. You will be made as comfortable as possible. Relevant details like price, number of rooms, cooking facilities, etc. will be given to you before you leave for Canada.
What better way to "break the ice" than being with a hospitable Canadian family!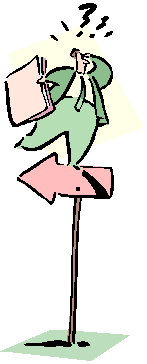 Job Hunting:
Once you have secured your immigration papers, you will meet our representative in Singapore and go through a Personal Profile Assessment. If you so wish, you may provide your resume and any other relevant information. With this information, we, in Toronto, will present your resume to employment agencies or any company expressing a direct interest. All responses will be forwarded to you. Should there be any interest in interviewing you, when you arrive, we will attempt to establish a date for your interview.
Where possible, you will be provided with information on the company/companies expressing an interest in you.
House Hunting:
House hunting can be very exhausting and at times, frustrating. What we will do is find out what type of home you are looking for - either a new one or an old home, a house or apartment, your price range. You will have the choice of working with a housing agent or dealing directly with developers - we will bring you together.
As an added service - if you have kids, (especially young ones) don't cart them along. Babysitting services can be offered so that you can shop in peace. They'll be happy and so will you - trust us!!
Schools: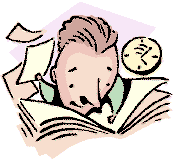 As mentioned above, your child will be able to obtain information about the school, University or College prior to your move. However, if you need help for the younger ones, like day care, etc. our services are at your disposal.
English Language Crash Course:
If you have difficulty in English, you could attend an intensive 2 - 4 week course here in Singapore depending on your level of proficiency. For further information, you could check out this website: www.jvelc.com.sg