A STRESS-LESS ONE-STOP SHOPPING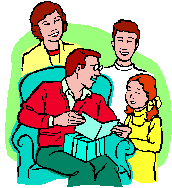 As you can see, we offer a 'one-stop shopping' service. Where possible, we will provide all the necessary information and help. Moving to a new country and starting a new life can be very exciting, physically exhausting and emotionally draining (especially if you are leaving relatives behind). We understand what you are facing and that is why we are here to help you minimize the stress of a move of this magnitude. You will not be left stranded and alone.
Before our representative meets you and your family for the "Personal Profile Assessment", our representative will contact you via e-mail or phone. Please be assured that all information will be kept CONFIDENTIAL. Our company is registered in Singapore and our business registration number is 52921368x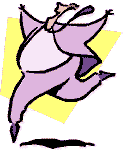 For those residing in Malaysia, Indonesia and Thailand, you will be required to meet our representative here in Singapore, at your expense. However, even before you get to this stage, documentation proof must be provided to us that you are moving to Canada. Correspondence will be via e-mail. Should you need overnight accommodation in Singapore, we will recommend a 3 - 4 star hotel right in the heart of town, also at your expense. Do not worry - prices will be reasonable.
Once details have been discussed in Singapore, you will be receiving confirmation via e-mail within seven (7) days. Once both parties accept the terms and conditions, as a sign of good faith, a 30% (thirty percent) down payment of our fees is required payable to "In Canadian Hands". The remaining 70% (seventy percent) will be paid when you arrive in Canada. All fees paid are non-refundable.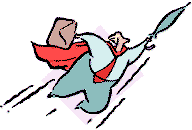 Once all the details, arrangements have been finalised, all you need worry about is just taking the flight over to Canada.
Finally, the last item we, at "In Canadian Hands" are offering is not for sale - it's FREE!! Our family extends our friendship to you and yours.
We may be the first friends you make, but we certainly won't be the last!
You will meet families like yours and Canadian families and you will have a network of new friends. It is important that you and your kids settle in as quickly as possible and get a feel for your new home - CANADA. This will help minimize your sense of "feeling lost" in a new country.
On a personal note, I am giving back to Canada what Canada has given me!!