A LITTLE ABOUT US…….
My husband, Steve, and I are a Canadian-Singaporean husband and wife team. Our little family, comprising of our sons, Jamie (6 ½ years) and Sean (3 years), is moving back to Canada in July of this year after having spent 6 years in Singapore. Since we understand the Asian mentality, we feel we are better equipped to help you settle in Canada. We believe that there is a need for our very personal services. We know how difficult it is to uproot (we've done it twice). It is mentally, physically and above all, emotionally draining. That is why we're here to help.
Now, this is where you come in. We are a brand new company and we will be opening a representative office in Singapore. Our head office will be based in Toronto, Ontario, Canada. We are trying to determine if anyone out there would utilize our services, hence our website.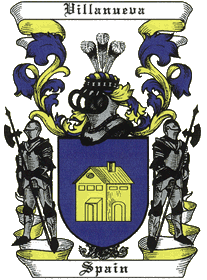 WHO WE CAN HELP………
Landed immigrants, students and those who have been posted overseas. Once you have received your relevant documentation, unless you have friends or relatives who may be able to help you - you're on your own.
From my personal experience, when we landed in Canada in 1981, we found it very difficult - we were like lost sheep. We had a friend whom we had met only once before. She was kind enough to give us a few pointers, but pretty much we were left to our own devices.
We were three single girls - no jobs, no friends (yet) and a temporary apartment to live in. My parents had insisted on securing an apartment for a month through a hostelling association in Toronto before we left Singapore as this would help us sort things out. Unknown to us, it was in one of the worst parts of town - a red light district area!! Let me tell you it wasn't much of a safety net and we got out of there as soon as we could!